With the holiday season in full swing, it's time to win some jewelry on DealDash! Read this blog full of tips to win jewelry.
Do you love to give gifts of jewelry? Just about every woman in my family loves to collect and wear different items of jewelry. Some of the men are also into jewelry, especially watches. I have been able to win lots of jewelry auctions on DealDash, so many more than I really need. This is okay because they make excellent gifts. All of the jewelry that I have received on DealDash has come in a lovely gift box with a ribbon. DealDash often offers jewelry and watches, often multiple times per day. Here are some tips and tricks from DealDash on winning jewelry auctions to use as gifts.
Pick a Jewelry Auction
DealDash offers jewelry and watch auctions every day, just take today, for example, there were around 10 auctions for earrings alone. There were also many other jewelry auctions for necklaces and watches. Depending on when you would like to bid, you can either wait around for one to start or simply book a BidBuddy. If you'd like to book a BidBuddy to win a jewelry auction, it's as easy as just inputting the number of bids you'd like to spend and clicking the "Book a BidBuddy" button and you will be ready to win.
WIN or BIN, Jewelry Makes a Great Gift
Here's the thing. You need to buy holiday gifts anyway, correct? If you're definitely going to buy your friend, relative, or co-worker a gift of jewelry then why not bid on them on DealDash? Simply pick your budget, find the jewelry piece that you want to get, and set your BidBuddy for the number of bids that it will take to reach the BIN price.
Using BIN is the perfect way to bid on DealDash with no risk. You can immediately do a BIN on an auction that you have been bidding in, and get all of your bids back after you pay the retail price of the item. Ready to BIN? Look at the main page of the auction, and you will see a  black box on the right-hand side of the page, and at the bottom of the box, you will see a button that says "Buy this item for ___". When you are ready to BIN the auction, just click that box. After you have paid for the item DeaDash will refund all of your bids that you used to try and win this particular item as well as provide free shipping.
Thanks for Reading the Tips Blog
I hope this article was helpful for you to think about winning jewelry and watches from DealDash for presents . Go ahead check out the auctions on DealDash. DealDash has lots of jewelry auctions. Visit DealDash now to see what's up for bid. DealDash has everything you need.  Have fun and happy bidding everyone!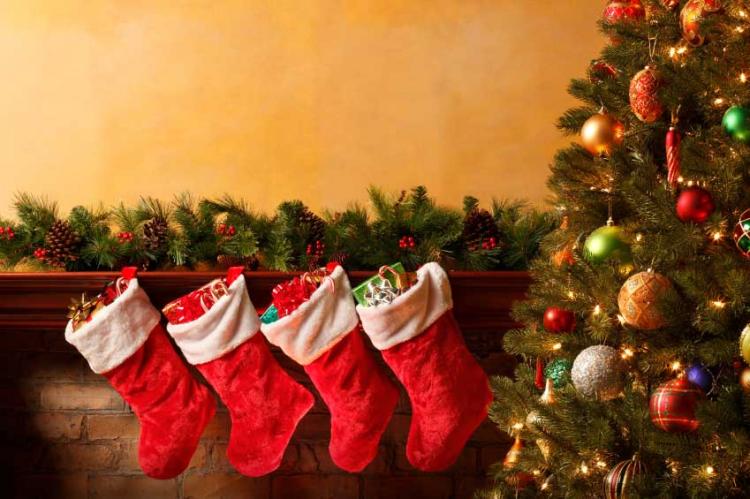 This sponsored blog post was written by Dawn E, a mother of 3 who loves DealDash. Dawn was compensated by DealDash for this blog post. Read even more at DealDashTips.com, DealDashReviewed.com, or on her own blog, DawnBlogtopus.