If you like using DealDash now, odds are you will like it even more in the future. Why? Because the DealDash Team frequently makes updates to the website and apps, and also they introduce new promotions and auction types.
DealDash constantly looks for ways to improve the shopping experience for its customers and, at the same time, keep the site running as smoothly as possible. I'm sure every platform change is made with both of these things in mind.
We live in a world that is constantly changing. Not all changes are always good, but whenever changes are made to various products or businesses it's usually an improvement over the past products or practices. When we get used to something being one way and then it suddenly does not work that way anymore, it might be normal to feel frustrated at first. However, if we just give it a little time, we often find that everything works better for everyone. Such is the case with new changes on DealDash. At first you might wish for how things used to be, but after a bit of time you will see why the DealDash Team decided to change things up.
What Changed
One of the first changes I noticed is on the BidBuddy automated bidder page. The former BidBuddy had an up and down arrow next to the space where we place our bids. The arrows made it very fast and easy to add or delete bids during the auctions. However, those arrows are no longer there. Now bids are entered manually. The DealDash made this change to eliminate bids accidentally being placed or adjusted while you browse the auctions. Reducing bidding mistakes is always a good thing and it makes sense why DealDash made this change.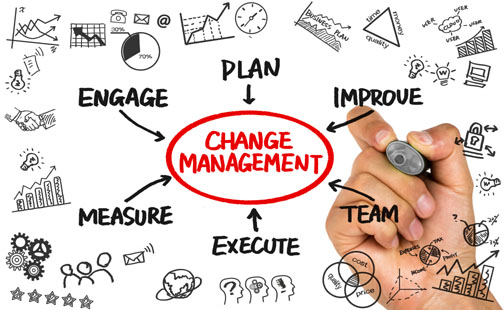 I noticed a few changes I liked as soon as I saw them. For example, in the past I couldn't always remember if I had won the auction within the last 30 days or not and I could not tell if I was blocked from bidding in that auction without opening it. However, now it's easy to tell at a glance because the auction will be dark (not lighted up) if I am now blocked from bidding in that auction.
The previous winner information that appears under the auctions has also been improved to make it easier to read and understand. During the bidding itself the changes that have been made makes it easier to see how many shoppers are actively participating and the screen names of the bidders are also much more visible.
What information moved
A few resources I always referred to a lot whenever I shopped on DealDash used to be listed under the Dashboard – Account information and Won Auctions.
It's important to review information about your account, like when you joined, and I also love reviewing my list of won auctions, and I am sure a lot of you do, too.
I found the auctions I won by clicking on "Bidding History" and "My Orders." "Bidding History" is very detailed, and contains a list of every auction that you placed a bid in. To find a list of previous wins, "My Orders" would be the best place to go because it lists all of the won auctions and also includes the auction products exchanged for bids and a list of all Buy It Now orders, as well.
I hope that you like the new changes that DealDash made. One great thing that will always remain the same is the first-class customer support. If you have any comments, questions or feedback for them, we can click on "Contact Support" which is now listed on our Dashboard.
Bottom Line
If you have not been shopping on DealDash since all of these changes have been made, perhaps you should check it out so you can keep yourself up-to-date on what's happening. When it comes to online shopping, just like everything else in life, if we stop actively participating we can quickly find ourselves left behind.
Happy bidding everyone!

This sponsored blog post was submitted by: Barbara L. Sellers. Barbara was compensated by DealDash for this blog post. Blog posts are written by real DealDash customers. The opinions and advice here represent our customers' views and not those of the company.