If you are a boat lover who loves to fish, I have some exciting news for you.
Remember how thrilling it was when DealDash.com offered a brand new vehicle for sale for the first time? Guess what DealDash is going to do now!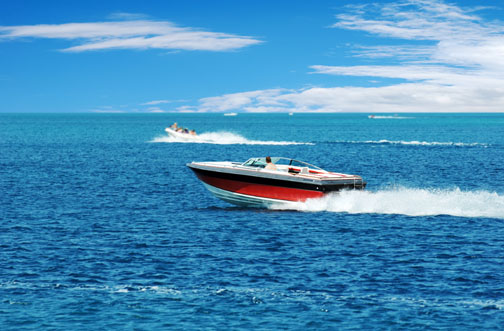 How about a new fishing boat! That's right. DealDash will put its first boat up for auction on May 17. That's one auction you will not want to miss, so mark your calendars now.
The 16-foot boat, with a BIN price of $13,195.00 comes with a 20 HP motor with a 6-gallon fuel capacity, and a custom-matched boat trailer for ease of transfer.
The maximum person capacity is four persons, with a maximum person weight of 600 pounds, and a maximum person, motor and gear weight of 1,100 pounds. Now, why is this important information to know? It is part of boating safety rules, just like making sure you have a life vest on board for each person in the boat. Regardless of how well you swim, it is always best to side on the side of safety so everyone can enjoy their boating experience.
One thing you might find interesting is that the boat DealDash is auctioning is listed among the top eight best boat brands.
Continue reading

"Attention Boat Lovers"