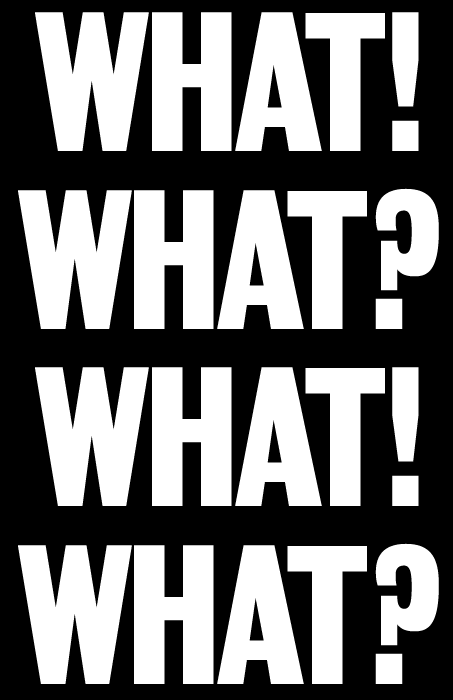 There are amazing items on DealDash every single day. What are some of your amazing wins? Here are tips on how to get the most out of DealDash.
What's the best product that you have ever gotten from DealDash? My personal favorite is my robotic vacuum cleaner. I use it every single day, and it keeps my floors spotless. There are other amazing and interesting products on DealDash that you might not have even noticed that they offered. What's the most amazing item that you've seen offered on DealDash?
Look in the Electronics and Computers Category
There are always really cool items in the Electronics and computer category. This is where you will find the latest and most exciting tech devices like new cell phones, fun LED strip lighting, cameras, LED smart bulbs, and even DRONES! Can you imagine how happy it would make your teen (or husband!) if you won them a drone from DealDash. Many people have won their dream product from the Electronics and computer category. If you're looking for something really cool and innovative, then start your search there.
Take a Peek at the Fashion, Health, and Beauty Category
This is one of my all-time favorite categories. I have won so many cool beauty gadgets from the Fashion, Healthy, and Beauty category. I have gotten hair straighteners, hair curling irons, and even an IPL (Intense Pulse Light) machine for hair removal!
However, some people aren't really into beauty and primping, but there are still some amazing products to check out in this category. There are clothing, shoes, and bags for both men and women. These aren't cheapie bags and shoes that you might find at the discount store – these are amazing quality and design.
This is also the category where you will find the most expensive and shocking item that I've ever seen on DealDash – the massage chair of your fondest wishes and dreams. This is a massage chair that will make you not want to leave the house ever again! Of course, I haven't been lucky enough to win one, but I have read the reviews on them, and they sound amazing. Maybe someday! Has anyone reading the blog won one of these chairs? I'd love to hear about it in the comments down below.
Thanks for Reading the Tips Blog
I hope that this article helps you discover some of the fun and unique items that DealDash has to offer. Go ahead check out the many categories on DealDash. Visit DealDash now to see what's up for bid. DealDash has everything you need.  Good luck and happy bidding everyone!
This sponsored blog post was written by Dawn E, a mother of 3 who loves DealDash. Dawn was compensated by DealDash for this blog post. Read even more at DealDashTips.com, DealDashReviewed.com, or on her own blog, DawnBlogtopus.