Wow! Have you taken a look at some of the newest products on DealDash.com?
Let's take a look at some of the most popular new items – a hydroponic system for year 'round gardening and a portable air conditioner.
Year 'Round Gardening
One popular new product is a hydroponic system for growing our own vegetables and herbs. This mini indoor garden has 512 DealDash shoppers bidding on it as of this writing. Evidently, a mini garden that will grow up to 24 herbs, veggies and flowers year 'round is something many people would love to get. Just imagine how nice it would be to have our own little garden at our fingertips.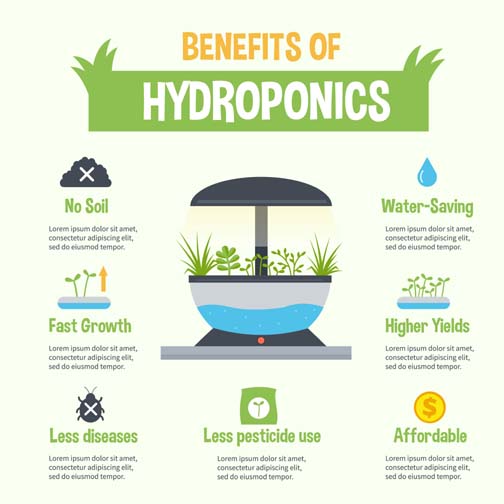 This garden allows plants to grow in water (not soil) five times faster than outdoor plants. Veggies can grow up to 36 inches high. It uses an average of 126 watts and based on 11 cents per kilowatt hour means it would cost about $7.30 a month. What's even more amazing is that this indoor mini-garden uses grow lights and can even be cared for using Wi-Fi controls.
I took growing veggies for granted because I grew up on a large organic farm where I helped to plant and pull weeds from a 1,000 square foot garden. It was a lot of hard work and I never thought I would ever miss it. However, I now know how awesome it would be to grown my own vegetables.
Portable air conditioner
The first new item that caught my attention was the portable air conditioner and it also caught the attention of 513 other DealDash shoppers who are bidding on it now. Do you know why?
I would be willing to bet that many of these bidders are most likely residents of the Pacific Northwest where I live. We recently got hit with a very unusual heat wave and only half of the residents in this area have air conditioning in our homes. That's because the temperature rarely gets above 80 degrees in our summer months, so we were completely unprepared when the temperature got up to 111 degrees Fahrenheit for a few days.
I feel lucky that my computer room is located downstairs where it stays much cooler because it is below ground level. After surviving the recent hot spell, however, many of us are now looking at the possibility of investing in getting an air conditioner.
I never before saw a portable air conditioner but I really like the idea of having one that I would be able to move from room to room. This conditioner, which stands 28 inches high, can cool a room up to 350 square feet. It has 8,000 BTU (DOE Standard)/13,000 BTU (ASHRAE Standard) and has a LCDI power cord with a three-prong grounded plug that uses an 115V electrical outlet. For more specific details you can read the description the next time it comes up for auction on DealDash.
With so many DealDash shoppers bidding on these new items, it might be difficult to win an auction immediately. However, these two items might be a great time to use BIN.
This sponsored blog post was submitted by: Barbara L. Sellers. Barbara was compensated by DealDash for this blog post. Blog posts are written by real DealDash customers. The opinions and advice here represent our customers' views and not those of the company.