A few months ago I wrote a blog about various stand mixers that were up for auction at the time, but I did not yet write about the many hand-mixers DealDash.com now has coming up for auction.
Now I see several new hand mixers coming up for auction on DealDash and the BIN for hand mixers is much lower than it was for stand mixers. Not everyone can afford to buy a stand mixer, but hand mixers are much more affordable. Therefore, if you are looking for an affordable hand mixer, this is the time to start shopping for one.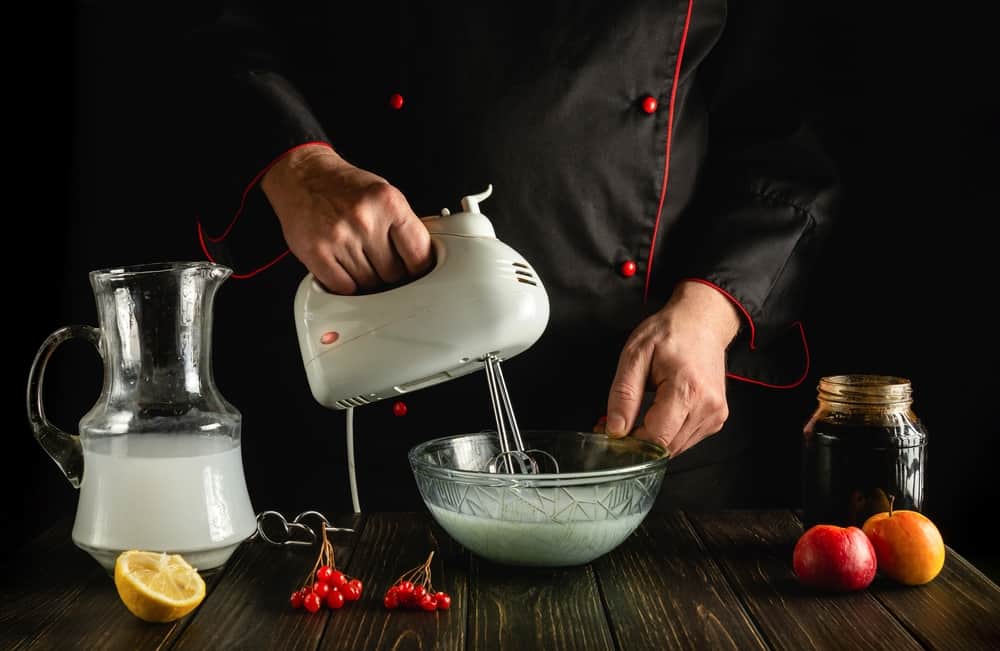 These hand mixers come in various brand names with a low BIN of $46 for a 6-speed hand mixer, $53 for a 5-speed hand mixer and a BIN of $89 for a 9-speed hand mixer. They also come in a variety of colors.
Let's take a look at these hand mixers.
6-speed hand mixer
The black 6-speed hand mixer with a BIN of $46 comes with 6 attachments and a snap on case. The attachments include twisted wire beaters, milkshake mixer, dough hooks and whisk.
This hand mixer has a powerful 290-watt peak power motor. One unique feature of this mixer is that it has a pulse function on the slowest speed for "less mess and added control" according to the DealDash description.
This mixer has only received two reviews, but it has an overall perfect rating of 5.00 out of a possible 5.00 so far.
5-speed hand mixer
This 5-Speed Hand Mixer with a BIN of $53 comes with 2-stainless steel Turbo beater accessories and it has a 6.5-foot lockable swivel cord, which allows freedom of motion during use.
As a fairly new auction item, which comes in red and black, it only has 4 reviews but has an overall perfect review of 5.0 out of 5.0 so far.
9-speed hand mixer
This 220-watt, white 9-speed hand mixer with a BIN of $89 comes with an awesome snap on storage case. The case holds all of the attachments including beaters, chef's whisk, dough hooks, spatula and recipe book.
A special feature of this hand-held mixer is that it has a smooth start feature with a 9-speed LED display.
The bottom line
For more specific information, see the product descriptions in the auction listings. Any one of these hand-held mixers would make any baker happy. They would also make wonderful wedding and Christmas gifts.
Let's all shop for the hand-held mixer of our choice.

This sponsored blog post was submitted by: Barbara L. Sellers. Barbara was compensated by DealDash for this blog post. Blog posts are written by real DealDash customers. The opinions and advice here represent our customers' views and not those of the company.