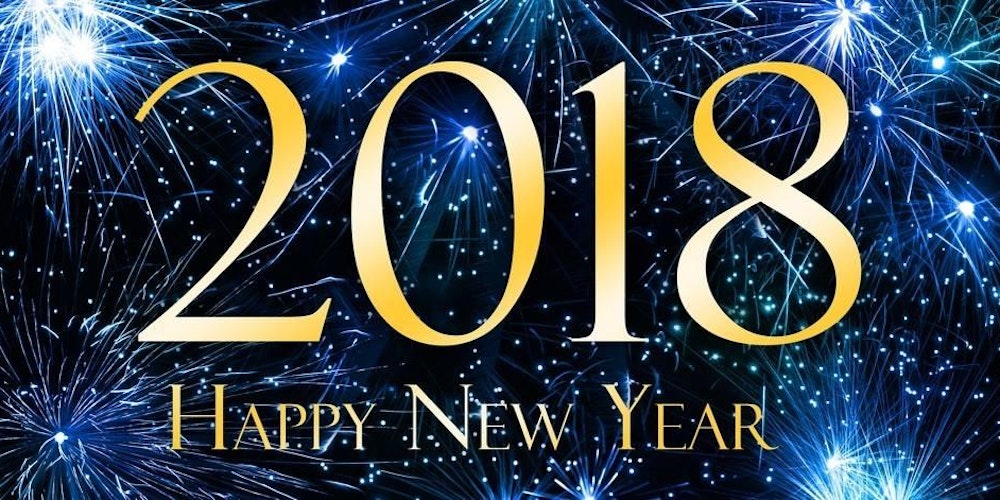 Happy New Year's Eve everyone! There will be some good New Year's Eve deals on DealDash tomorrow. Here are some winning tips for you…
It's New Year's Eve eve! Have you planned out your New Year's Eve plans? If you're anything like me, the evening will include watching the ball drop on TV and bidding on DealDash auctions! DealDash always has some great bid sales and promotions on holidays, and New Year's Eve and New Year's Day are no exception. You'll have to sign into DealDash tomorrow to find out what sale is going on. For now, continue reading this article to get some winning tips.
Holiday Bidding
Holiday bidding can go two ways – sometimes it's not very busy at all because people are busy with their loved ones. Other times it can get very busy because DealDash always has great sales and promotions on holidays. If I had to guess, judging by previous years, there won't be very much bidding going on later in the evening on New Year's Eve. I would guess that there will be even less during the early morning hours on New Year's Day. Of course, with DealDash you really never know what's going to happen! That's the fun of DealDash. However, if you're busy during these times, no problem. You can always use your BidBuddy to bid for you when you aren't available.
 The BidBuddy Doesn't Party
If you're going to be busy partying New Year's Eve and sleeping in on New Year's Day, then you're not going to have time to bid on DealDash. You don't want to miss any of the fun or promotions that are going to be happening, so your obvious solution is to use the BidBuddy. The BidBuddy doesn't party and he never sleeps.
If you're going to be busy, then BidBuddy is definitely the solution that you need. The BidBuddy is a free tool that DealDash gives to every bidder to use in any and all auction. You are able to put in as many or as few bids as you like. You can cancel it or add more bids at any time – though if you're partying or sleeping you might want to add enough bids to reach the BIN (Buy It Now) price. This way if you don't win the auction then you can just pay the retail price, get your item, and get all of the bids that you placed back into your account. Give it some thought, you can use the BidBuddy in any way that you like.
Thanks for Reading the Tips Blog
I hope that you found this DealDash Tips article on New Year's Eve bidding on DealDash helpful. Remember to check the Tips blog daily, because you can't ever learn too much about DealDash. If you would like to read our other blogs, be sure to check out our other blogs, DealDashReviewed.com and DealDashblog.com.
Be sure to visit DealDash and see what you can bid on. DealDash has everything you need for your home and family. DealDash is the site to save. Have a great time on DealDash and happy bidding everyone!

This sponsored blog post was written by Dawn E, a mother of 3 who loves DealDash. Dawn was compensated by DealDash for this blog post. Read even more at DealDashTips.com, DealDashReviewed.com, or on her own blog, DawnBlogtopus.