Guess what I love most about shopping on DealDash.com?
This shopping site already has more opportunities to get free bids than any other penny-auction site I've ever seen and now DealDash added even more opportunities to its free bids list.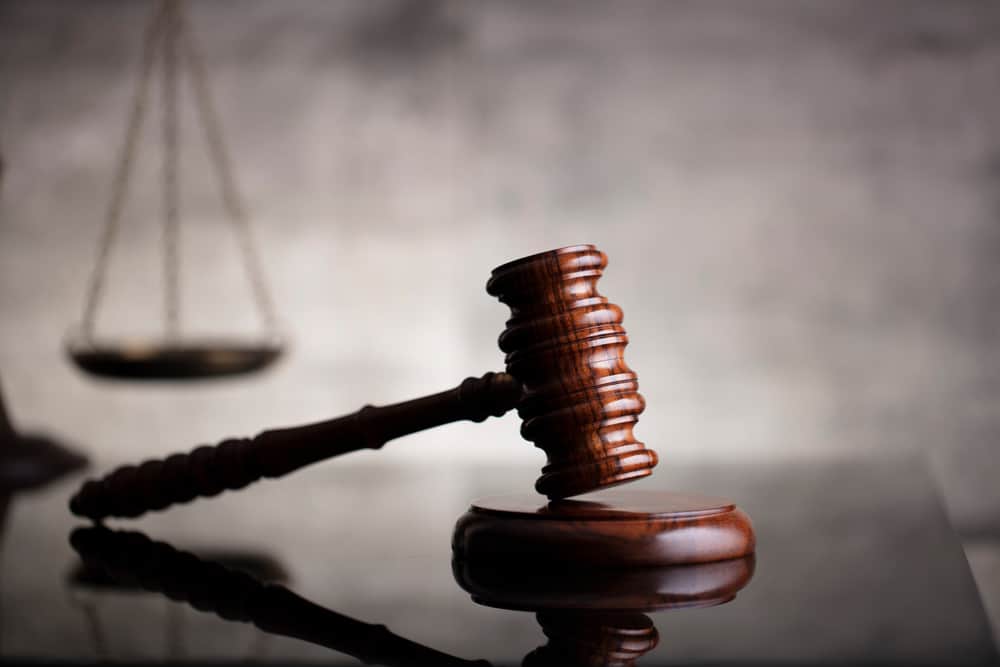 Perhaps some shoppers do not yet know how many ways we can get free bids, so let's make a list, beginning with some of the latest ones:
July Challenge #1
This is one of the best ones of all because it is so easy anyone could do it. All we have to do to get 200 free bids added to our account is to place at least one bid in any auction for 20 consecutive days from July 5 through July 31. If you have already done that so far all you have to do is to continue doing it through the end of July to ensure you do not miss a day.
July Challenge #2
This free bid challenge is a more difficult to accomplish for those of us who cannot afford to purchase large bid packages. However, anyone who places 10,000 bids from July 5 through July 31 will receive 500 free bids added to their account.
July Challenge #3
This challenge may be difficult to achieve but the good news is that it is not yet too late for anyone to try. After all, this challenge offers a whopping 3,000 free bids added to our account if we manage to win 30 auctions from July 5 to July 31.
July Challenge #4
This challenge pertains mainly to the "big league" shoppers. Anyone who places 100,000 bids from July 5 to July 31 will receive 10,000 free bids added to their account.
Daily 5-Free Bid Challenge
Most shoppers are probably aware of this one. Every day a window pops up and usually offers us an opportunity to win 5 free bids. Meeting the daily challenge is very easy because all we normally have to do is place one bid (or more) in 5 to 10 auctions in a specific category, such as bid packs or "Electronics & Computers." By doing that we receive an extra 5 bids back. This one is not difficult to do and only takes a few minutes. I know 5 bids doesn't sound like much, but 5 bids a day would add up to 150 bids a month if we do this every day, and we could definitely win some auctions with that many bids.
Daily 30-Free Bid Challenge

All we have to do to get 30 free bids every day is log-in to DealDash every day, without missing a day. When we first start logging in and placing at least 1 bid on a daily basis we can only earn up a few more bids each day until we finally reach 30 bids. Once we reach the 30 free bids daily limit, we will continue to receive up to 30 free bids as long as we do not miss a day. If we miss a day, we will have to start all over again from zero and work our way back up to 30 bids again. We can never get back more than the number of bids we placed the day before. If we only place 10 bids, we will only get 10 bids back and if we only place 20 bids the day before we will only get 20 bids back. If we want to receive 30 free bids, we must place 30 bids in one or more auctions the day before.
The Time As Highest Bidder Meter
Of course, most of us are aware of the green time line located at the bottom left of our computer screen. I don't know where it is located on other electronic devices. Every time we place a bid, we get 9 seconds on the clock and when our time line moves all the way to the right, we can click on it to collect our free bids. The number of bids we receive depends on the time level we have earned. The longer we have been a loyal DealDash customer, the more time we have to fill to reach the next level and the more bids we will receive.
We can also earn 200 free bids by sending in an "unboxing" video of something we won on DealDash or by answering the "Question of the Week."

This sponsored blog post was submitted by: Barbara L. Sellers. Barbara was compensated by DealDash for this blog post. Blog posts are written by real DealDash customers. The opinions and advice here represent our customers' views and not those of the company.