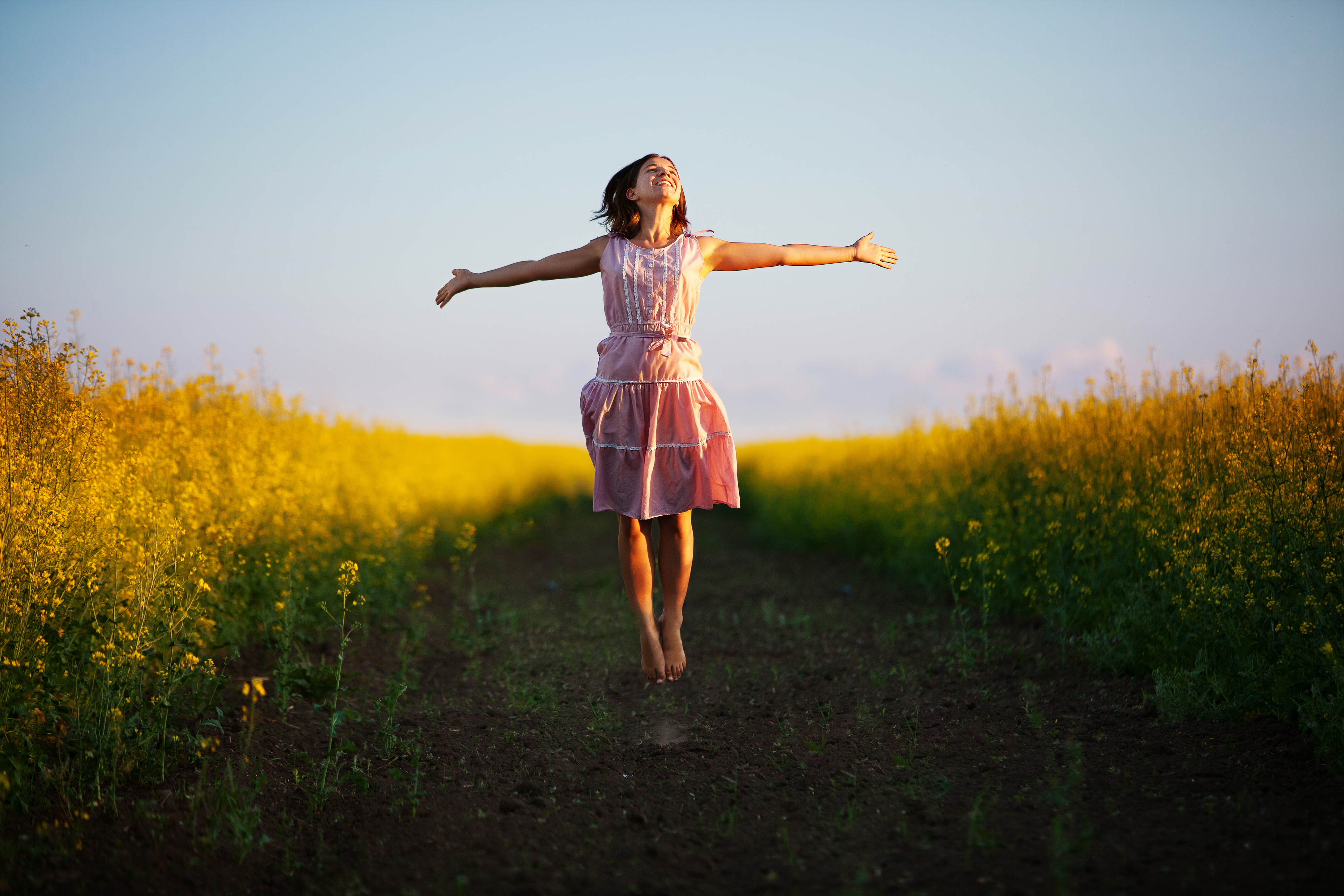 Does playing on DealDash give you joy? Or is it more like frustration? Here are some tips to enjoy DealDash more.
Playing on DealDash is one of the highlights of my day, but it wasn't always that way. When I first started using DealDash I would get very frustrated when I didn't win. I did love getting great deals, though, so I kept coming back to the site every day to use DealDash. As I got more confident in using DealDash and learned more about it, the more enjoyment that it gave me. Here are some tips and ideas to get more joy from DealDash.
You Don't Have to Win to Have Fun
Winning is what everyone wants, of course, but you can still have fun using DealDash if you don't win. Winning is the goal, but bidding is fun as well. I love the strategy involved in using DealDash, it's like a game of chess. And since DealDash has the Buy It Now (BIN) option, you can play all you like without worrying that you'll lose money.
BIN It If You Don't Win It
When you BIN an item you will get free shipping, as well as all of your bids returned. Simply buy the item at retail price, and you'll get your bids back after you pay. You can even use them again the same day! You'll never waste any bids or money again if you go into every auction prepared to BIN the item.
Relax a Little
Having an intense personality can get you far in life, but it won't necessarily work in your favor on DealDash. Since most people use the BidBuddy to place their bids anyway, they won't realize how intense you are with your bidding. There's no need to stomp all over people's bids to intimidate them, they won't even notice if they're using the BidBuddy.
I hope that you found these little tips helpful for enhancing your DealDash experience. DealDash is so much fun, I want everyone to enjoy playing it as much as I do!
Thanks for Reading
Thanks so much for reading this article on bidding. Don't forget to check back every day for new articles here are well as on our sister blog, DealDash Reviews. If you have any requests for specific articles, please feel free to leave a comment below.
Are you ready to bid? Go check DealDash and win some auctions! DealDash has all of the items that you need. Visit DealDash now to see how much you can save. Good luck and happy bidding everyone!
This blog was written by Dawn E, a mother of 3 who loves DealDash. Read even more at DealDashBlog.com, DealDashReviewed.com, or on her own blog, DawnBlogtopus.