Are you ready to be an amazing bidder? If you're a newer bidder on DealDash, there are some things that you'll want to know. Read on for more information from DealDash.
Being a great bidder on DealDash takes time, patience, and perseverance. If you possess those qualities, then I have no doubt that you will end up being a great DealDash bidder. All you need is a little bit of information and time to practice and you will be winning auctions before you know it. Are you ready?
Don't Be Shy – Fill Out Your Profile
One of the first things that you should do to get ready to be a great DealDash bidder is to fill out your profile. You'll want to either choose a pre-made avatar, or you can even upload your own. You can make it a picture of yourself, your dog, your favorite TV character, whatever you like, as long as it's G-Rated. We don't want anyone to feel uncomfortable with your picture.
After you have chosen or uploaded an avatar, then you can fill out your profile. Your profile isn't very long or involved. It's basically just a sentence or two that you want to tell the other bidders. Again, please keep it G-Rated and friendly. You have to be an adult to bid on DealDash, but many kids like to watch while their parents bid, so let's keep things clean, guys.
Take the Tutorial
The next thing that you'll want to do is to take the quick tutorial that DealDash offers to all of the bidders on DealDash. If you're not familiar with the DealDash tutorial, then you'll want to be sure to take it. You will learn about DealDash and score a few free bids while you're at it.
The tutorial is simple to find. Just scroll down to the very bottom of the page, and look under the "Help" heading. The tutorial is the third choice down. Just click on it, and you will be taken to the tutorial screen. There are just a few steps to follow, and it will teach you exactly what you need to do to participate in a DealDash auction.
Thanks for Reading
Thanks so much for reading this DealDash Tips article on being ready to bid on DealDash. Don't forget to check back every day for new articles here are well as on our sister blog, DealDash Reviews. Want to read about a particular item or certain category? Just comment down below on what you would like to read.
Are you ready to bid on DealDash? Be sure to go check DealDash for gift cards, home decor items, and more. DealDash everything you need. Visit DealDash now to see how much you can save. Have a good time on DealDash, and happy bidding everyone!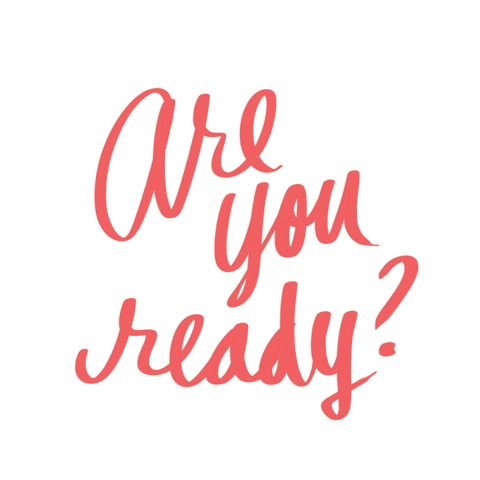 This sponsored DealDash blog article was written by Dawn E, a mother of 3 who loves DealDash. Dawn was compensated for writing this article. This blog is written by real DealDash customers. The opinions and advice shared here represent our customers' views and not those of the company. Read even more on DealDashReviewed.com, or on her own blog, DawnBlogtopus.