Most people are not born into wealthy families. Therefore, most of us have had at least some experience wanting items we could not afford to buy. I call those times our poor days.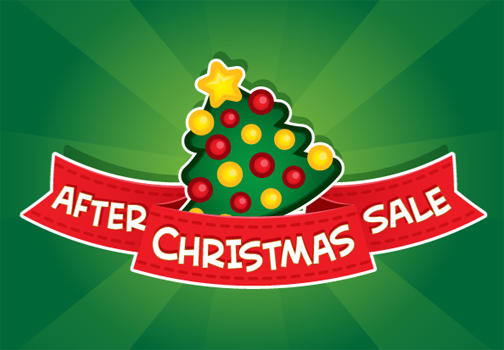 I have had more than my share of poor days when I had to follow a strict budget to just pay for my "needs" and had little or no money left over to take care of my "wants." Does that sound familiar?
During my poor days, I did a lot of "after Christmas" shopping. If I bought all of my Christmas gifts the day after Christmas, I could take advantage of 50 percent off sales. Then I could afford to give family and friends twice as many gifts for the same amount of money. Sometimes I even shopped for my next year's Christmas gifts by taking advantage of "after Christmas" sales.
What does this have to do with DealDash.com? Actually, it might have a lot to do with DealDash because we can do some "after Christmas" shopping on DealDash as well. I tried it and I liked it. I won some awesome "after Christmas" deals on DealDash, too.
Here's what I found:
Less Competition
While I was doing my "after Christmas" shopping on DealDash I noticed the fierce competition levels appeared to be much lower, especially during mid-day. It picked up a little later in the evening. Apparently, shopping at mid-day during the off season times might be the best times to win great bargains.
Continue reading

"After Christmas Shopping"