I often see DealDash.com customers write in their bios that they are shopping on this penny-auction site to win a bargain. Many bargain hunters, however, probably have no idea how to improve their chances of actually doing that — especially new shoppers on DealDash.com.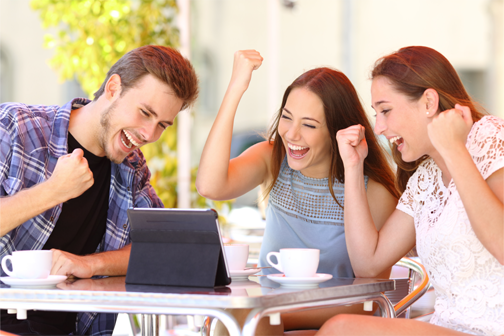 I love DealDash but I have to admit I made a lot of bidding mistakes before I learned how to bid smart. Once we learn how to bid smart that's when we start to win bargains. Therefore, I decided to write this blog to give DealDash customers some "Bargain Hunter Guidelines."
Guideline No. 1
Never compete with power players. Not all DealDash shoppers are here to "win a bargain." There's a difference between "winning" and "winning a bargain." Some players want to "win" but they do not care if they "win a bargain." They will bid and keep on bidding until they "win" even if they end up paying three times more than what it would cost to BIN (Buy It Now).  I'm sure DealDash loves those players, but if we are here to "win a bargain" the best thing we can do is to stay away from those players.
How do we do that? I wrote other blogs discussing how to quickly identify wealthy power players with an endless supply of bids. In this blog, however, I will explain how to find the right auctions where you can "win a bargain."
Continue reading

"Bargain Hunter Guidelines"