I wrote an article once about some of the most important life lessons I've learned in my 74 years. One of them was that we should try hard not to develop bad habits because once we develop some bad habits they are so very difficult to break.
That lesson could apply to bad shopping habits on DealDash.com too. Ask yourself. Are you developing any bad shopping habits? Perhaps you are wondering what I mean by that. Let's take a close look at some of the worst shopping habits anyone can have:
Overbidding
When shoppers develop the bad habit of overbidding, they not only hurt themselves but they also hurt other shoppers who come to this shopping site to win some great bargains. When customers overbid they help DealDash make money but even that is a catch 22. If too many shoppers consistently overbid and prevented anyone from ever winning good deals, eventually DealDash would lose customers too. Therefore, too much overbidding is not really good for anyone.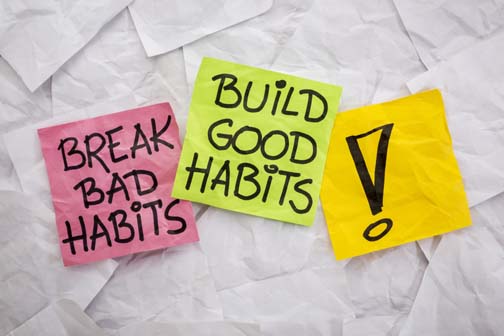 Continue reading

"Bad Shopping Habits"