When shopping on DealDash.com it is obvious that many shoppers have no winning strategy. Perhaps they are not serious about winning auctions and are only playing on DealDash for entertainment and fun. That does not mean, however, that those customers never win auctions. Eventually, they might accidentally be in the right auction at the right time when it sells.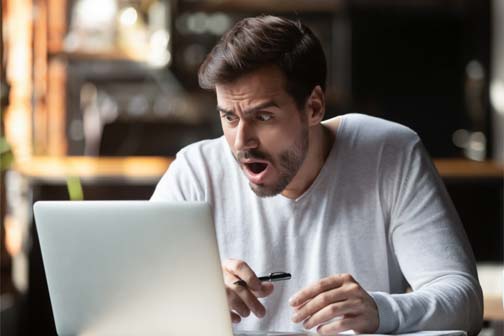 In other words, they win through no fault, or deliberate intention, of their own.  They remind me of the good old days when Gomer Pyle (Jim Neighbors) in McPhail's Navy said, "Surprise, Surprise!"  I love those shoppers because I feel they do not pose much competition for me.
If we are serious about winning auctions, however, we must do more than randomly place bids on auction products we want. Winning auctions requires us to make some important bidding decisions.
Continue reading

"Making Bidding Decisions"