People often want to know if DealDash.com is for real. One of the first things people ask is whether or not they could actually win high-dollar items at bargain prices.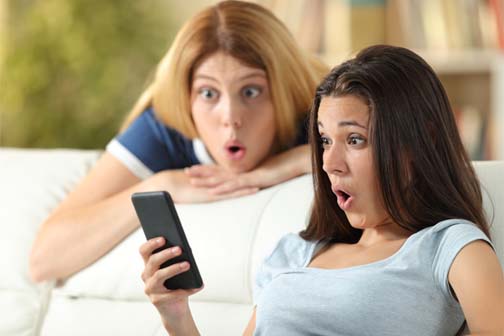 Yes; I know for a fact that many people win outstanding bargains on DealDash because I'm one of them. After shopping on DealDash since Feb. 8, 2012, I have a lot of shopping experience, developed some good strategies and won a total of 871 auctions so far. That averages out to be more than 100 auction wins per year and some of them were really awesome. I have to admit, however, I have seen other customers win more bargains than me.
Of course, customers who first study the shopping site and read up on various tips and strategies on how to play smart are far more likely to win auctions. But anybody can win auctions once they register on DealDash and learn how to play.
Therefore, I thought it might be a good idea to list some of the best auction wins I have seen:
Continue reading

"Awesome Wins on DealDash"